About us
Langvara is a translation company located in Egypt, created by a team of expert translators. We are committed to offering high-quality translation services for our clients as we place a great emphasis on our client's satisfaction. Our scope of services includes: translation, website localization, summarizing, proofreading, and collecting data for research projects. We also offer assistance to different businesses with regard to document translation and other relevant services.
Our Competences 
  Our highly-qualified translators are at your disposal, so we ensure that our translation will be of the highest quality and will satisfy your needs.
  We translate all kinds of documents, whether medical, academic, or literary. We also translate letters, references, statements, leaflets, articles, brochures, handbooks, contracts, orders, invitations to submit tenders, product manuals, and academic resources.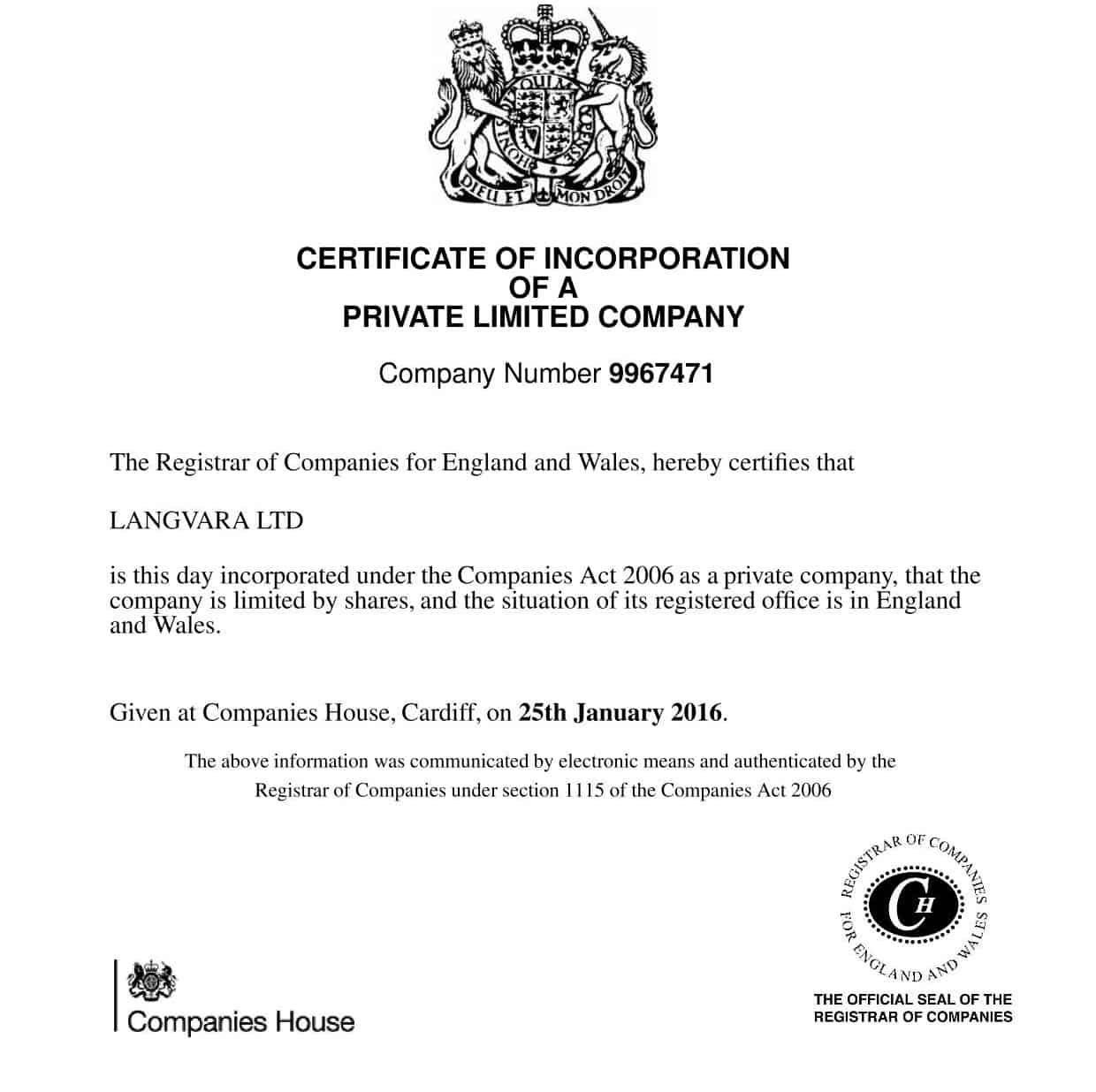 Wanna Talk?
Drop by and say Hi…